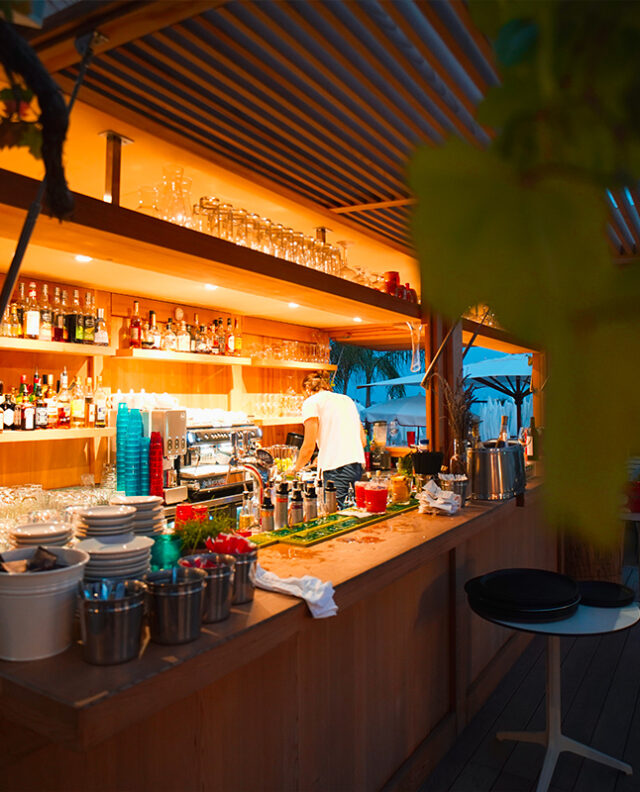 The captivating atmosphere of the Aperitif By CBeach
Live the unique experience of "L'apéro By CBeach" evenings on the famous CBeach beach of the Croisette in Cannes. Every Friday, Saturday and Sunday, let yourself be carried away by the warm and friendly atmosphere of these unmissable events. Immerse yourself in an idyllic setting, with your feet in the sand and a breathtaking view of the Mediterranean Sea, while enjoying the soft melodies of local DJs who will know how to make you dance until the end of the night.
Gourmet Tapas, an explosion of flavors
Discover culinary excellence with the succulent tapas served during the "L'apéro By CBeach" evenings. The talented chefs at CBeach beach put all their know-how into creating creative and tasty tapas, made from fresh, local ingredients. Let yourself be tempted by the varied and colorful assortments, combining flavors that will delight the taste buds of fine gourmets and lovers of Mediterranean cuisine.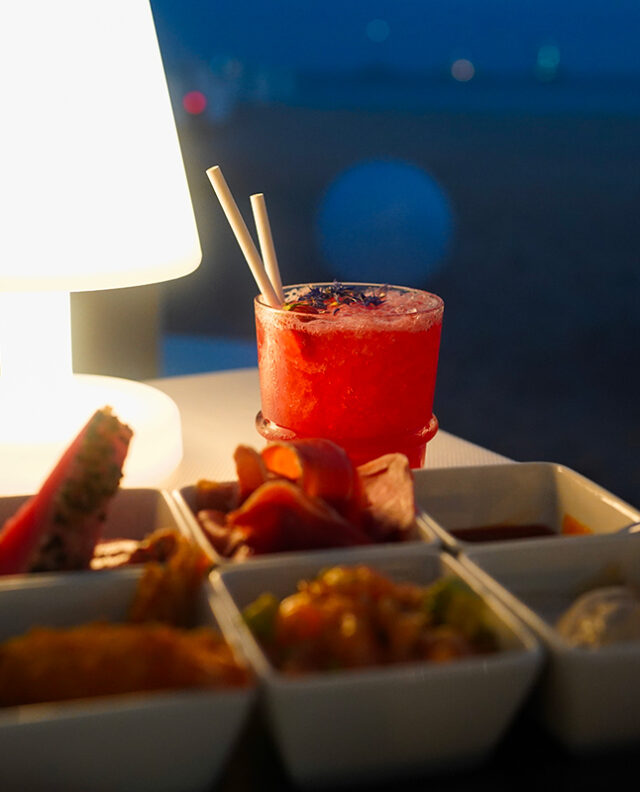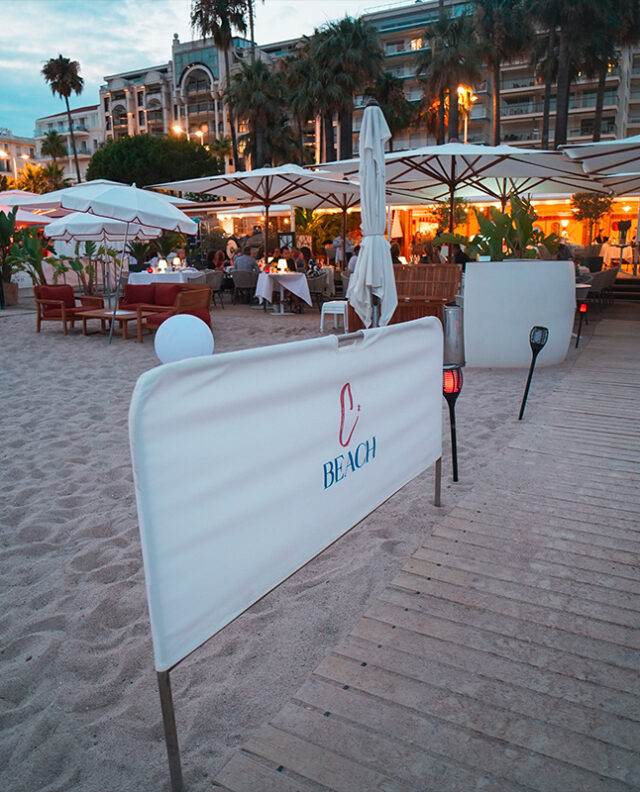 A convivial meeting not to be missed
Don't miss the opportunity to share unforgettable moments with friends or family during the "L'apéro By CBeach" evenings. It's the perfect place to celebrate the weekend, relax after a long day at work or simply to enjoy a summer evening in good company. Book your place now for one of these exceptional evenings and be one of those who succumbed to the charm of the "Apéro By CBeach" on the beach of La Croisette in Cannes.
[an error occurred while processing this directive]