the most sought-after private beach in Cannes. During the summer months, CBeach comes alive with unforgettable nightlife, offering a series of exclusive events that light up the Mediterranean coast.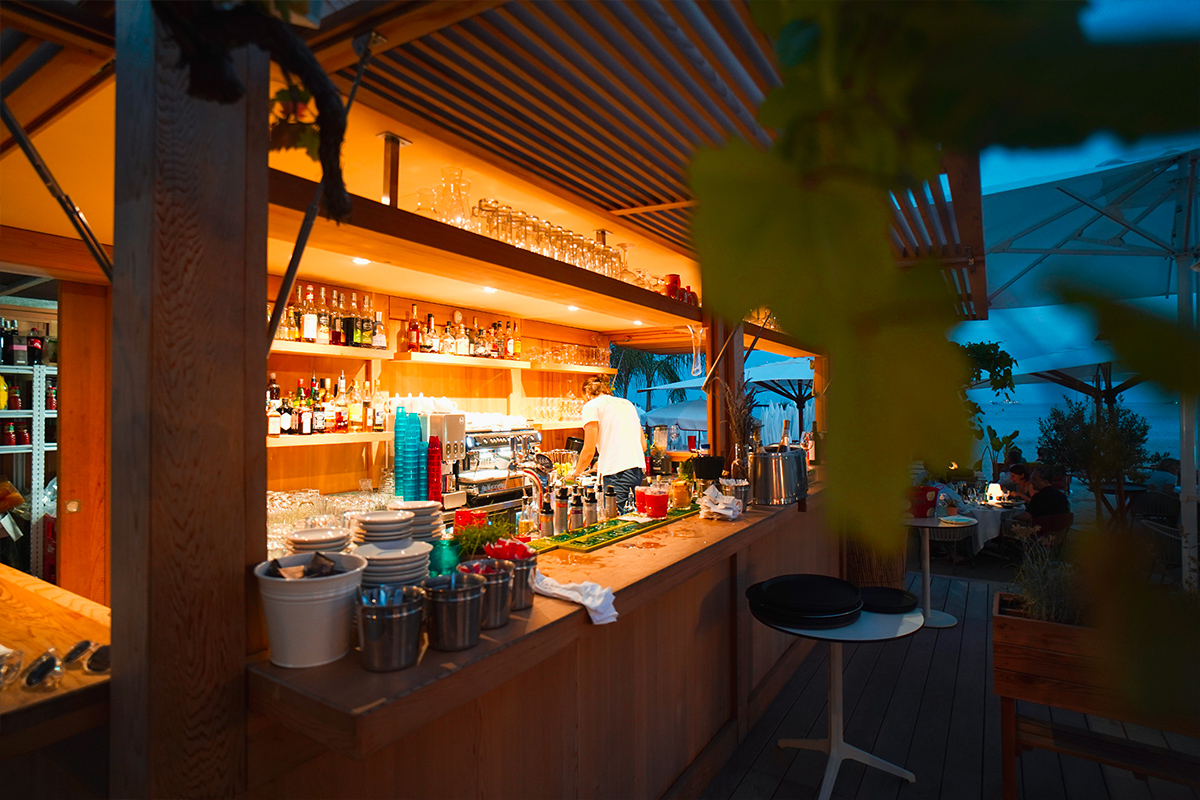 Monday to Thursday, and Saturday
During the week, our CBeach evenings immerse you in a relaxing and family atmosphere, where the sound of DJ sets resounds from 8 p.m. to midnight, Monday to Wednesday. The atmosphere is always relaxed, always welcoming, always CBeach.
Fridays
During the weekends, we offer you an even more enriching musical experience. On Fridays and Saturdays, from 8 p.m. to midnight, you can enjoy live performances by our singing groups.
On Sunday
Let yourself be carried away by the bewitching mix of the DJ's rhythms and the saxophonist's melodies, a fusion that offers an unparalleled soundtrack at the end of your week.
The best place to admire the lights
we reserve a privileged place for you to admire the pyrotechnic festival of Cannes. Enjoy our Mediterranean dinner as the sky above you lights up with a thousand lights, a sight you will remember long after you leave the beach.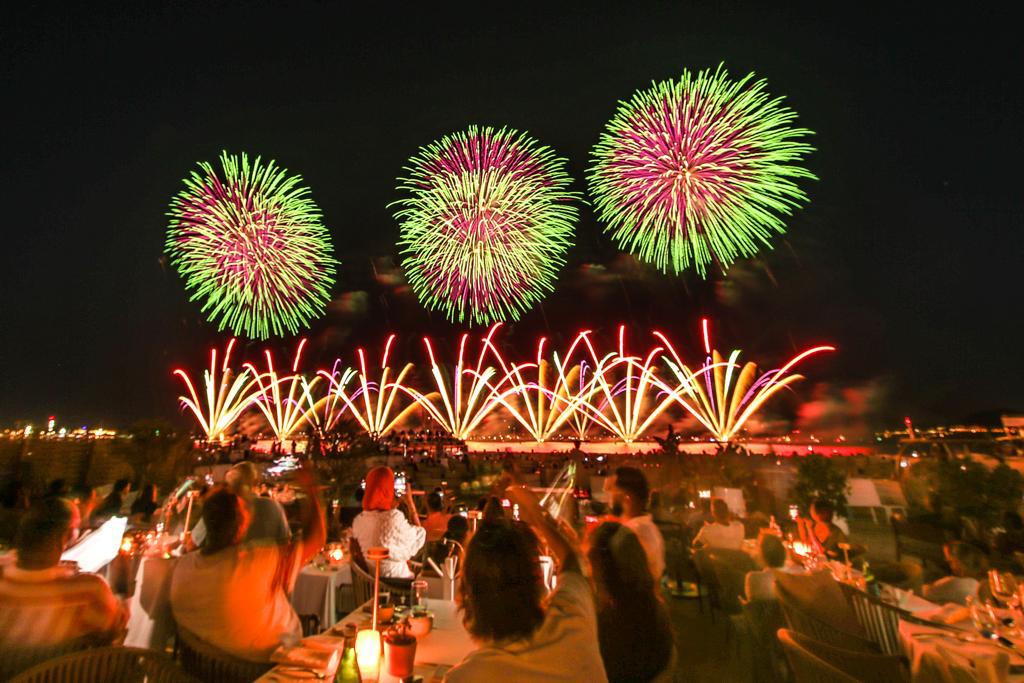 At the table, for dinner
Sitting comfortably on the beach terrace, the Beach Chef offers a seasonal menu that is a perfect first part before the show begins.

Come and share magical moments with us on the CBeach private beach in Cannes. Mediterranean flavors, live music, DJ and pyrotechnic shows are just some of the unforgettable moments that await you. CBeach is more than a beach, it's an experience. We look forward to welcoming you this summer!

[an error occurred while processing this directive]