The Quest for the Perfect Dinner in Cannes
Ah, the Croisette! An iconic promenade lined with palm trees, sparkling beaches and tantalizing restaurants. But finding the perfect place to dine in Cannes can be a real headache. Between endless options and conflicting reviews, choosing the right restaurant can become a daunting task. Luckily, CBeach Beach stands out as a go-to option. Here's why.
CBeach Beach: A Haven of Peace
Located a few minutes walk from the Palais des Festivals et des Congrès, the CBeach private beach offers a unique experience. Imagine tasting shellfish with your feet in the sand, facing the bay of Cannes and the Lérins Islands. Whether you want to relax on deckchairs under the shade of an umbrella or sunbathe with your feet in the water, CBeach offers you the perfect escape.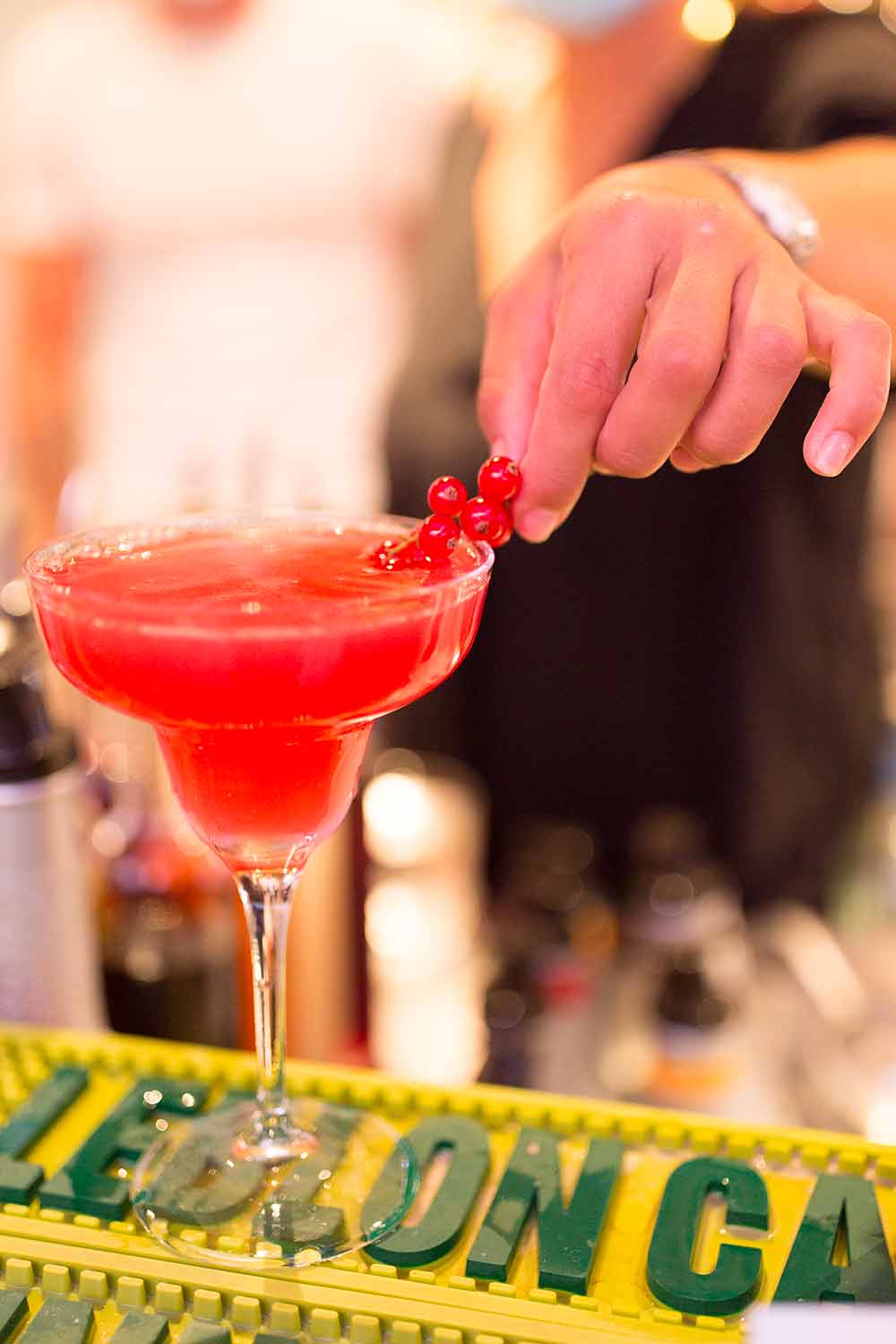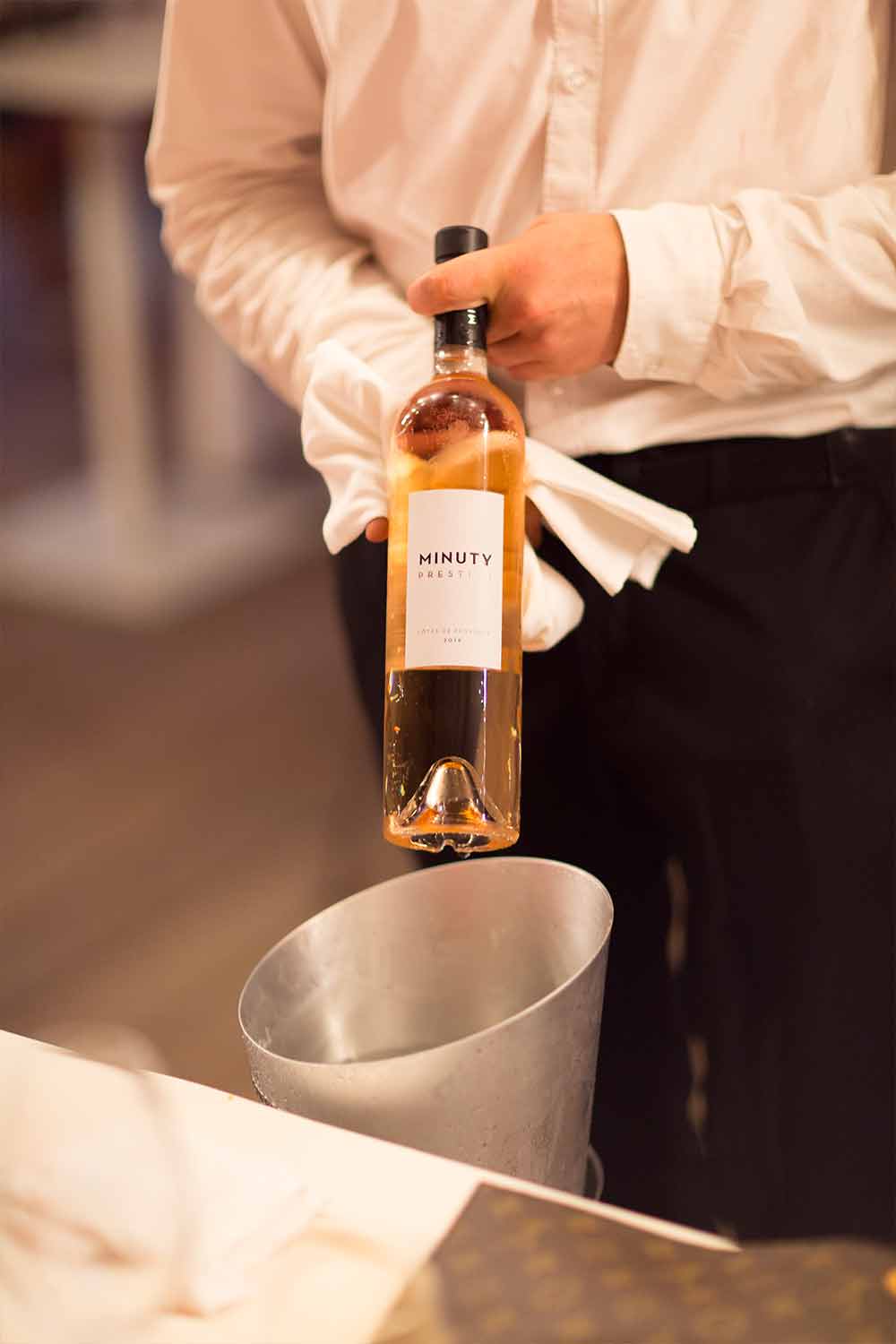 Tasty Mediterranean Cuisine
CBeach Restaurant is not just a place to relax, it's a memorable dining experience. Chef Jérome Mathieu invites you to discover a colorful and tasty cuisine, giving pride of place to fresh and seasonal products. On the menu, dishes such as grilled sea bass fillet, tuna Tiradito, or pasta with prawns and seafood. All accompanied by wines from major wine estates and local producers.
A Friendly and Relaxed Atmosphere
CBeach's atmosphere is both relaxing and family-friendly. On weekdays, evenings immerse you in a mellow vibe with DJ sets, while weekends offer an enriching musical experience with live performances. The bewitching mix of the DJ's rhythms and the saxophonist's melodies create an unparalleled soundtrack to end your week in style.
An Obvious Choice
Trouver un restaurant à Cannes peut sembler complexe, mais la plage CBeach simplifie ce choix. Between the exquisite cuisine, the warm atmosphere and the idyllic setting, this is the perfect place for an unforgettable dinner on the Croisette. So the next time you're wondering "Where to dine on the Croisette?" look no further. The CBeach beach is there to welcome you and make you discover the quintessence of Mediterranean gastronomy. At your forks, get set, enjoy!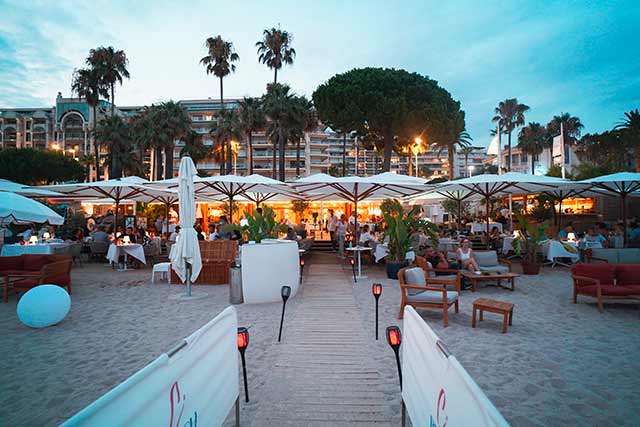 Your dinner on our Cannes beach
Whether as a couple, with friends, with family, do not hesitate to come and spend an evening at the CBeach beach for a dinner or to share a moment.
[an error occurred while processing this directive]