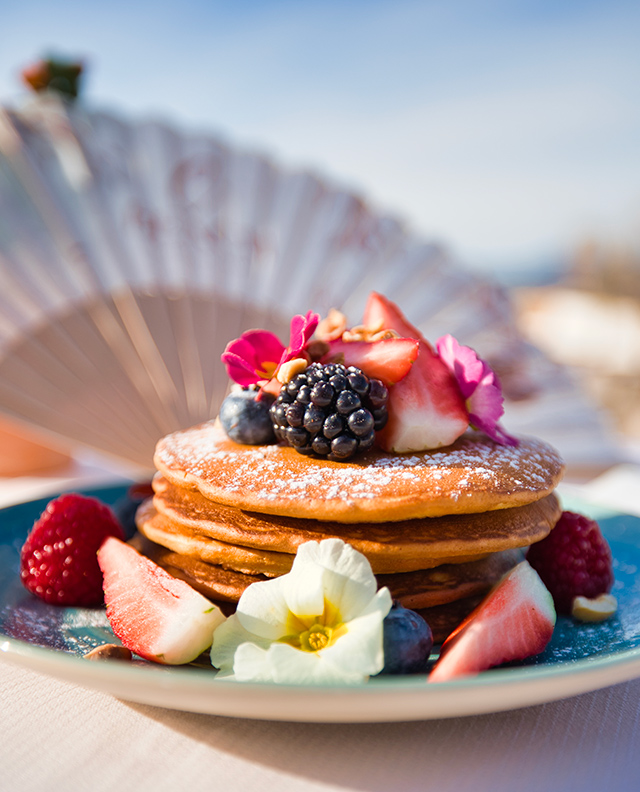 Sweet version
Classic, Healthy or CBeach
Come and enjoy an unforgettable sweet breakfast at CBeach Beach, located on the magnificent Croisette in Cannes, facing the Mediterranean. Start your day with a breathtaking view of the sea and a gourmet menu that will delight your taste buds.
Live a unique culinary experience while enjoying the sun and sea spray at CBeach Beach in Cannes. The idyllic setting of the Croisette and the quality of our products will make your breakfast unforgettable. We look forward to helping you discover our delicious sweet breakfast formulas.
Book your table now at CBeach Beach and taste the pleasure of a breakfast facing the Mediterranean!
Starting the day with breakfast on the beach is an unforgettable experience, and our private beach at La Croisette CBeach is the perfect place for it. Imagine sitting on the soft sand, facing the sea, with the gentle sound of the waves in the background, while enjoying a delicious breakfast carefully prepared by our team.

We offer three breakfast options to suit all tastes. Our classic breakfast at 14€ includes a hot drink, a freshly squeezed orange juice and three mini pastries or toast. For those who prefer a healthier breakfast, we offer the Wellness breakfast at 18€, which includes a hot drink, our special combination of fresh fruit juices (cucumber, orange, lemon, carrot, ginger, apple), toast and granola with organic yogurt, fresh fruit and flower honey. Finally, for those who wish to treat themselves, we offer the CBeach breakfast at €26, which includes a hot drink, a fresh fruit juice, three mini pastries or toast, a granola with organic yoghurt, fresh fruit and flower honey, as well as a trio of mini pancakes with maple syrup.

Our beach benefits from permanent surveillance by lifeguards and we provide you with showers and changing rooms so that you can fully and peacefully enjoy the beach after your breakfast. We look forward to welcoming you to CBeach for an unforgettable breakfast on the beach.

[an error occurred while processing this directive]