Are you looking for a unique place to organize a business seminar in Cannes? Do not search anymore ! The CBeach private beach offers you an idyllic setting to strengthen team bonds, stimulate creativity and create unforgettable memories between two brainstorming sessions. Find out why CBeach is the ideal place for your next business seminar.
Where to do your Business Seminar in Cannes?
CBeach Private Beach Awaits You! Creating Team Bonds: A Big Challenge Dear readers, you know the challenge: transforming a group of individuals into a cohesive and effective team. It's like trying to make a cat and a dog dance together! But don't worry, I've found the perfect solution, and it's in Cannes.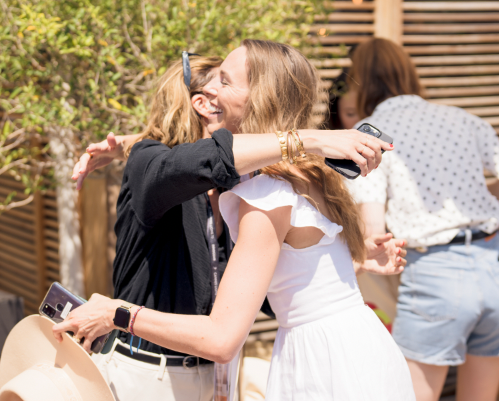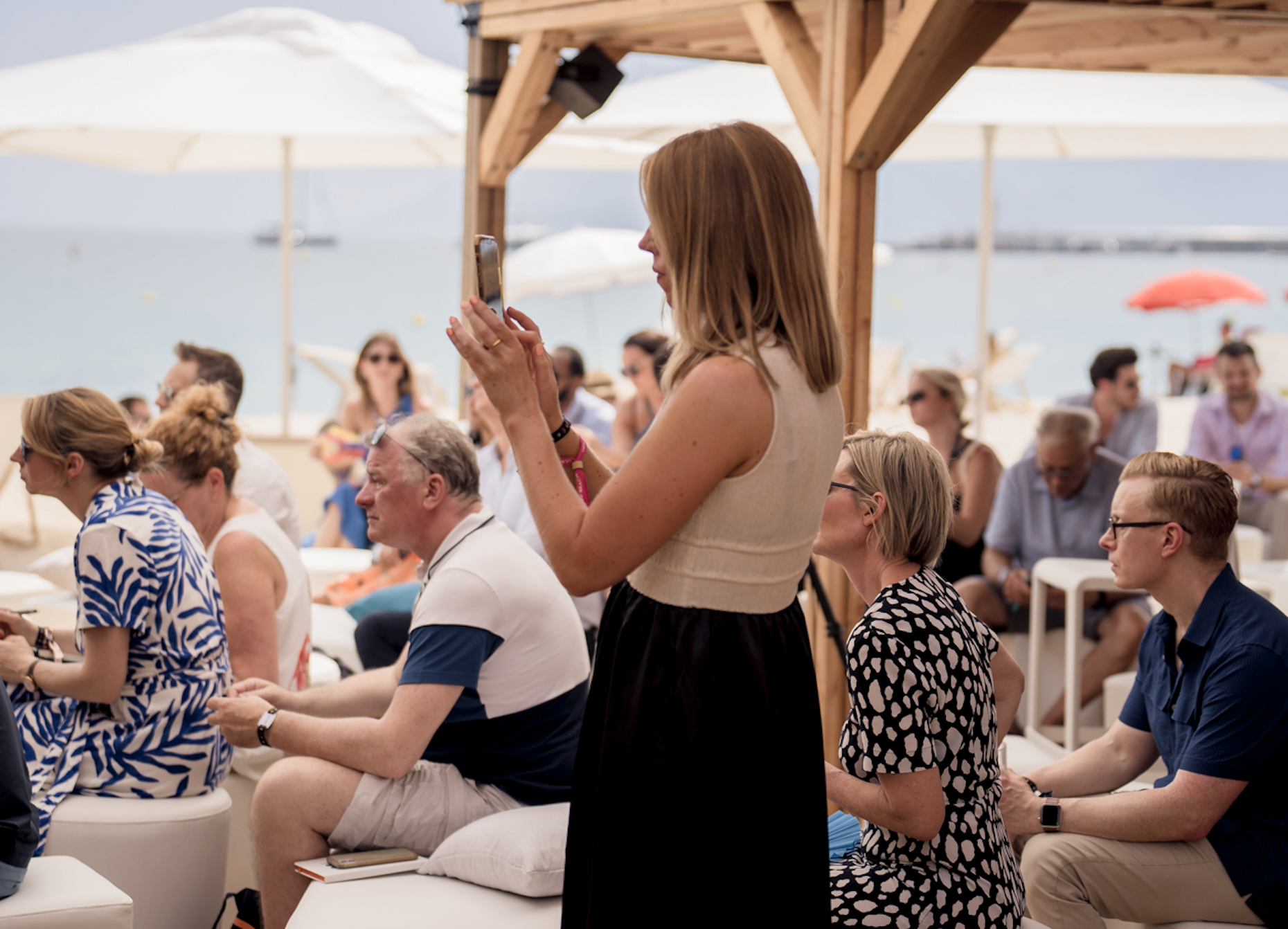 Company Seminars: More than a Meeting
TeamBuilding is the salt of professional life. They add that flavor, that spice that turns an ordinary team into an extraordinary team. This is an opportunity to strengthen ties, share values and create a strong corporate culture. And what better than an idyllic setting to achieve this?
Cannes: The Pearl of the Mediterranean
Oh, Cannes! The city of glamour, sun and sparkling sea. It is a place that exudes success and innovation. A place where dreams come true. This is where your solution for a successful business seminar is found.
CBeach Private Beach: A Paradise on Earth
Welcome to CBeach private beach in Cannes. Imagine this professional meeting, feet in the sand, with the gentle sound of the waves in the background. Isn't this the perfect place to inspire creativity and strengthen team spirit? With tasty Mediterranean cuisine, comfortable armchairs and a family and exotic atmosphere, the CBeach is much more than a restaurant, it is a memorable experience.
Your Company Internship at the Beach
In summary, if you are looking for a unique place for a corporate convention, the CBeach private beach in Cannes is the perfect place. Between work and relaxation, create strong and lasting ties with your colleagues, while enjoying an exceptional setting. Don't wait any longer, book your birthday day at the CBeach private beach in Cannes and make this seminar an unforgettable memory. See you soon on the beach!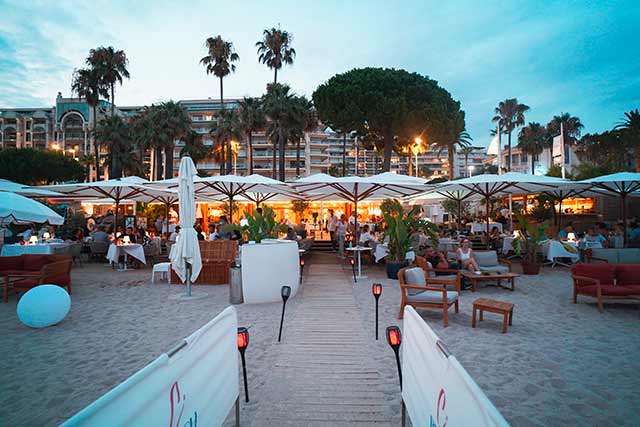 Are you coming as a group?
Are you looking for a unique place to celebrate a birthday, a wedding or any other special group event in Cannes? Our private beach is the perfect place for you! Located in the heart of the French Riviera, our beach offers an idyllic setting to enjoy the sun, warm sand and crystal clear water of the Mediterranean.
FAQs
A: The CBeach private beach is located in Cannes, on the famous Croisette, offering breathtaking views of the Mediterranean.

A: CBeach offers a unique setting with flexible spaces, exquisite cuisine, and a relaxed atmosphere, ideal for strengthening team spirit and stimulating creativity.

A: You can book your birthday day at CBeach by contacting the team directly via their website or by phone.

[an error occurred while processing this directive]